Clyde and Laurie McCaskill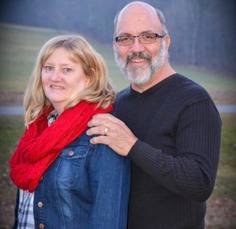 Clyde is a Texas native and as down to earth as they come. After surrendering to the calling of full time ministry, he and his wife, Laurie, moved to the Northeast. They have been serving in the area since 1985 and have been at HVCC since 1992. His desire is to share the gospel message to the Hoosic Valley area and see people transformed by the salvation of Jesus Christ.
Pastor Tyler McCaskill
Youth Pastor / Family Discipleship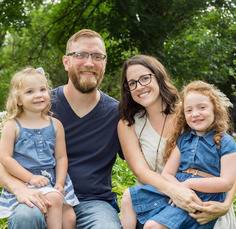 Tyler is a husband and father first. He loves Jesus, his family, and the church in that order. As a graduate of Mid-America Baptist Theological Seminary, Tyler has a passion to see people place their faith in Christ and begin the journey of walking with God.
John Bujanowski Jr
Kids Connect Leader / Office Manager
John is a dedicated husband and devoted to sharing his faith with the Christian community. He has a passion for people and displaying the love of Christ in his daily work. He is always sure to use his talents to bless others and is a true asset to HVCC that can be counted on for sound Biblical doctrine.
Judy Brownell
Financial Secretary
PHOTO
Judy is always ready to serve, whether as a highly qualified financial secretary but also in many other areas. She serves as an office secretary, media volunteer, greeter, and organizer for our many church activities.
Paula Saint-Vil
Music Director / Worship Leader